We Are a Welcoming Church
If you are searching for a Christian church in Birmingham, AL where you can freely express your faith and serve the Lord, you have come to the right place. Tabernacle of Praise Faith Church is open to everyone who's in search of spiritual guidance and seeking Christian fellowship. We aim to share the Gospel with you to help you grow strong in your faith. Find comfort in His Word by attending our worship services.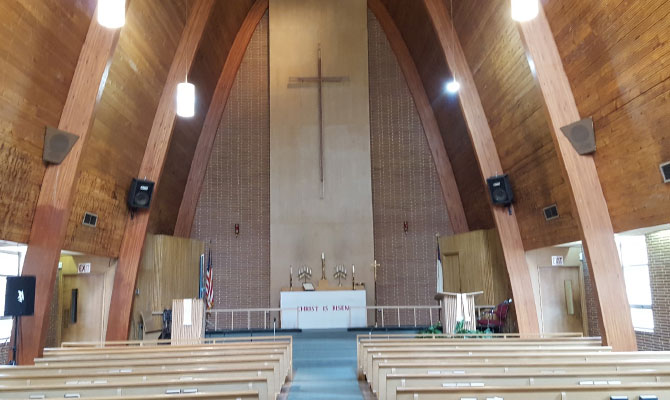 Attend Our Worship Services
Everyone needs a church family and we would love to have you unite with us at Tabernacle of Praise Faith Church. Join us as we glorify God through worship activities that aim to spread the Gospel. We welcome anyone looking to strengthen their faith. If you want to learn more about our church and ministries, reach out to us by phone. We hope to hear from you soon.

Wednesdays: 6:00 PM | Sundays: 12:00 PM